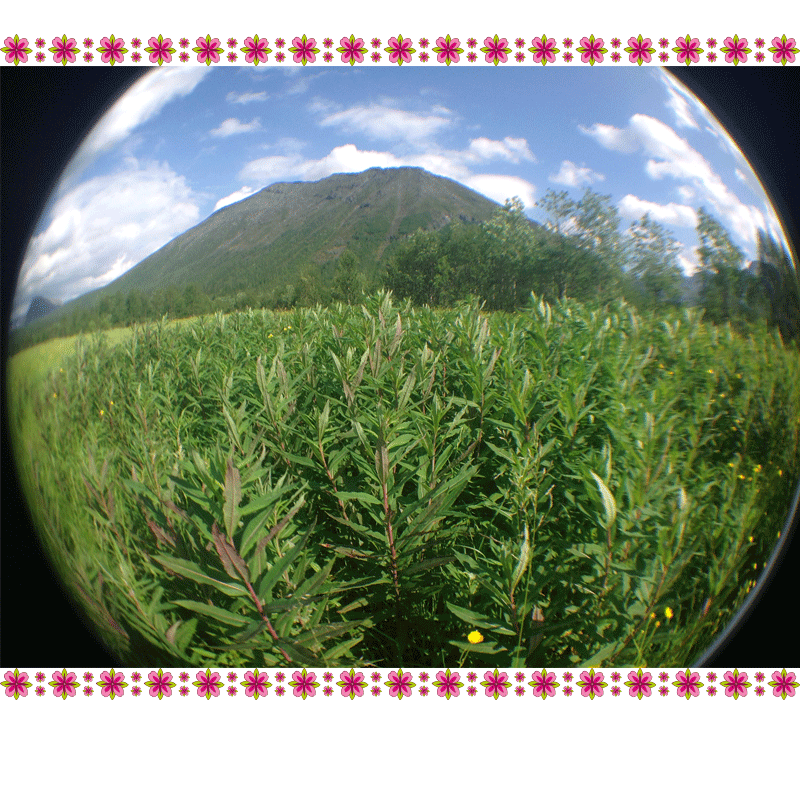 The uniqueness of Khibiny tea
Ivan tea is a traditional drink native to the northern regions. Possessing excellent taste and aroma. It is famous for its healing power.
Today almost everyone has learned (remembered) this, once famous in many countries, a miraculous drink. Much has been written about its properties. But not everyone knows what is the strength of the northern ivan tea.
Northern Ivan tea (Khibiny tea) – has special unique properties.
The most northern tea production
The production cycle from leaf collection to finished products is in the town of KIROVSK – the heart of the Khibiny mountain range – this allows us to control the quality and standards of all stages of production of our product..
Currently, the production of "Khibiny tea" is the most northern tea production. The production is carried out in compliance with traditional technologies.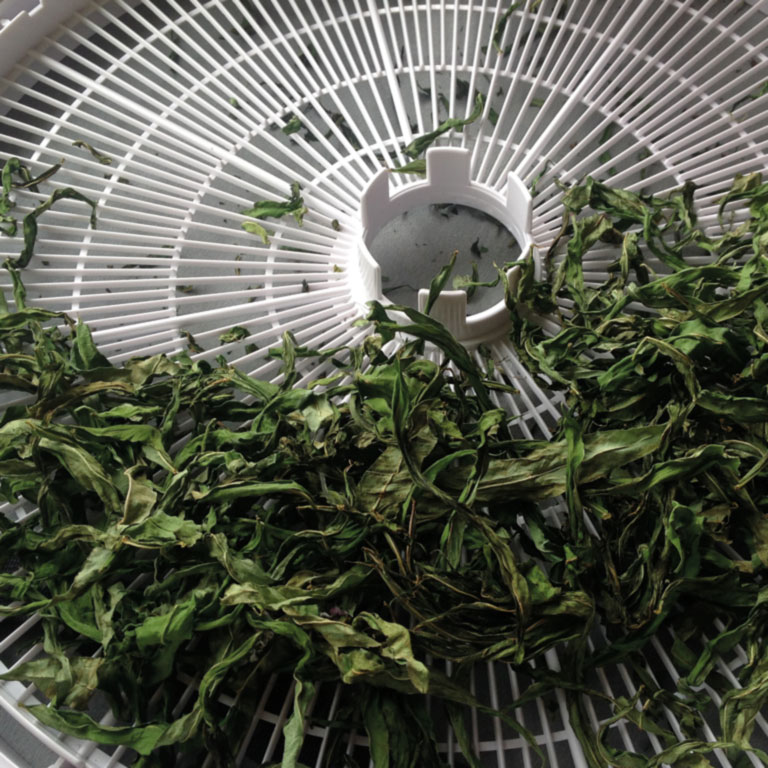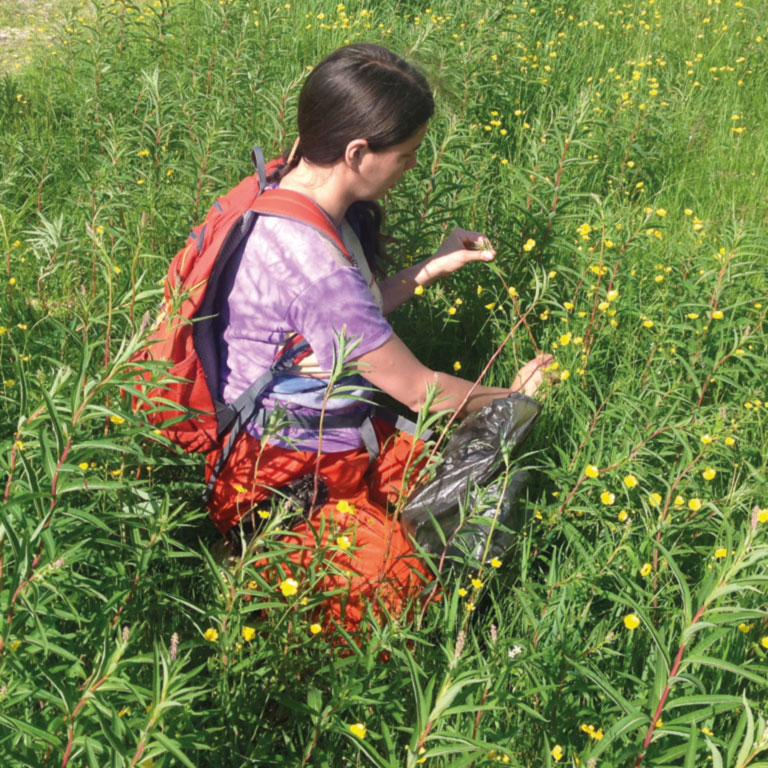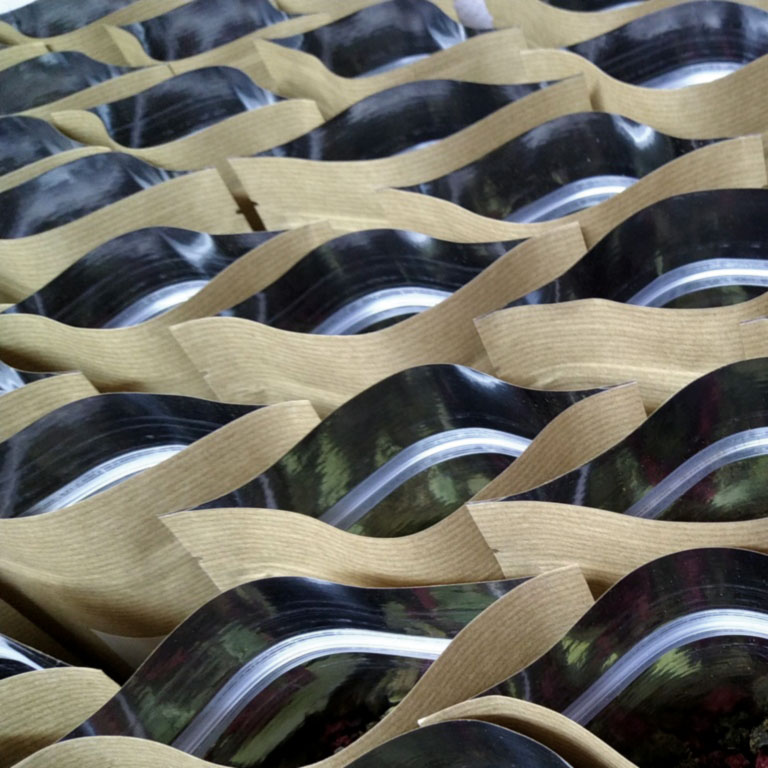 Tea production
The unique northernmost and only production of ivan tea in the Arctic Circle. It's worth a try.
Registered trademark
Registered trademark of the company LLC "Zhiva" (small and large-grained, leaf tea)
Retail and wholesales
The volume of our production allows us to carry out regular not only retail, but also wholesale sales.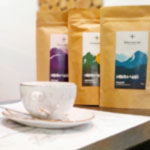 «Khibiny tea» is a full cycle tea company
We control the entire process from the procurement of quality raw materials to the pack aging of finished product.
We can safely guarantee the quality of our products, it is 100%. We indicate all the necessary information about the product: composition, brewing methods, storage conditions, production date, contact details.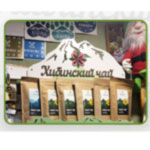 «Khibiny tea» actively cooperates with retail, tourism, services, souvenir shops, catering.
We are ready to provide our customers with all types of marketing support: printed products, branded stands, product presentations and motivation for the staff.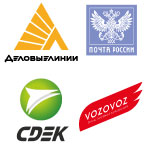 «Khibiny tea» cooperates with transport companies: With their help we can deliver our products to any region of Russia and abroad.
In the Murmansk region, goods are delivered by our own means or you pick it up from the warehouse. The company's office located next to the warehouse, this allows us to quickly resolve any issues and make the right management decisions. All orders of foreign partners are carried out by certified carriers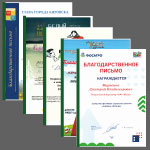 Khibiny Tea (LLC Zhiva) is a young company, but has already received a number of awards and letters of thanks.
Active participation in the life of the region, provision of sponsorship.
For a detailed list of awards, see the section "Awards"
Be the first to know about our promotions and special offers.
Subscribe to the newsletter.